Replace Your Roof With Our Professionals
Getting a roof replacement can be a stressful process. First, you need to know if you truly need a roof replacement. Then, you need to decide on the material, color and style of your new roof shingles. Next, you need to get ready for installation day.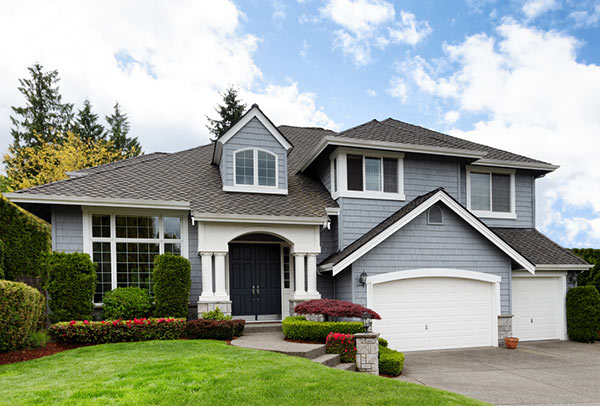 Barringer Brothers Roofing makes replacing your roof as simple and stress-free as possible. You can trust our honest and professional recommendation when we inspect your roof for damage. We never recommend a roof replacement when all you need are a few repairs.
However, like all roofs, your roof will eventually need to be replaced. Asphalt roofs have a lifespan of approximately 20 years. When it's time for your roof to be replaced, we walk you through the process and complete the job as efficiently as possible so you can get back to your normal routine.
How to Tell If You Need a Roof Replacement
Deciding to replace your roof is a big decision. Our roofing professionals can help you make this decision by evaluating the condition of your roof. Putting off a replacement can lead to damage to your roof's underlying structure and home.
You may need a roof replacement if your roof:
Is around 20 years old.
Has damage that encompasses most of your roofing system.
Is causing leaks in your home.
Has sustained structural damage.
Has lost its ventilation capabilities.
Is shedding excessive amounts of granules into the gutters.
Our team will come out to inspect your roof and let you know if a replacement is necessary!
Your Estimate Is Free
If you're not sure if your roof needs replacement or you're concerned about damage that could necessitate a replacement, contact Barringer Brothers Roofing. Your estimate from us is free of charge—call us at (618) 703-3036 or let us know how we can help you by using our contact form!